Compassionate, Practical Care for Women and Families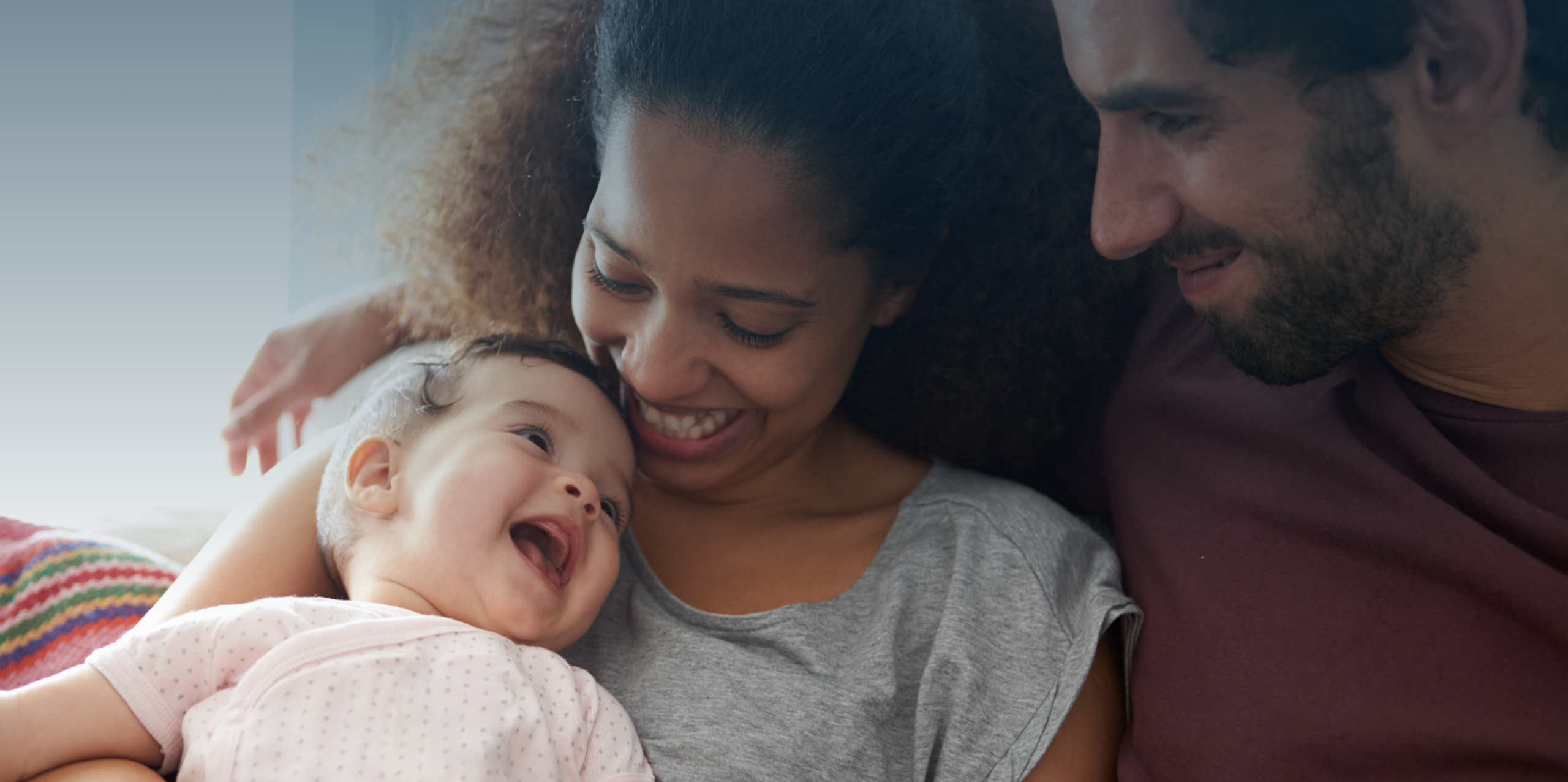 Sharing Truth and Life-affirming Resources Since 1982
Offering Hope to Thousands Through 8 Medical Clinics
Care Net offers hope by providing compassionate practical care, accurate information, biblical truth, and life-affirming resources for pregnancy, sexual health & integrity, and abortion recovery.
%
Satisfaction rating from clients who completed an exit survey
Times we prayed with clients last year
Professions of faith & 4 rededications in 2022
We exist to provide life-affirming care to women and families through the hope of Jesus Christ.
Over 90% of women who see an ultrasound at Care Net choose life for their unborn child.
Hear Why Our Donors Give!
Care Net saves lives and shares the love of God with our clients. From the bottom of my heart, I know God is very pleased with the work being done and through Care Net.
Pastor Ben Sansburn, Summit Christian Fellowship
The gospel compels us as churches not only to stand for the sanctity of life in the public square, but to sacrificially serve the cause of life on the street-level of our communities. We are deeply involved in supporting Care Net financially and practically because they are doing just that.
Care Net is a caring ministry—body, soul, and spirit. They offer generous help to women, their babies, and men, not condemning or judging, but helping in every way possible.
Pastor Kurt Mach, Peninsula Christian Fellowship
We are so thankful for this ministry that brings the love and real life help of Christ Jesus to women and families in the challenges they may face in pregnancy.
If you believe in life, there is no better place than Care Net to apply that effort. They work to bring life in its fullest sense.
Pastor Rich Hamlin, Evangelical Reformed Church
We've been partnering with Care Net for over 25 years. In fact, they were the first local ministry our church chose to support
See the impact. Sign up for bi-weekly updates
See the impact. Sign up for bi-weekly updates.